Product Background 
PrecisePK
is a Bayesian-guided therapeutic drug monitoring software that helps pharmacists to provide individualized precision dosing and tailer to each patient's unique profile. It was originally developed by computer scientists and pharmacy professors as a research tool, later it was commercialized as a desktop application. I was hired as a product designer to revamp the product design, improve the user experience, and modernize the application as a premium B2B healthcare SaaS enterprise software.
My Role / Contribution
Product Designer
(full-time)
Coordinated all UX related efforts and led all research and design
Developed and implemented a scalable and flexible design system that revamped the product user interface and interaction design
Collaborate with the development team and pharmacy team to create new product features and implementations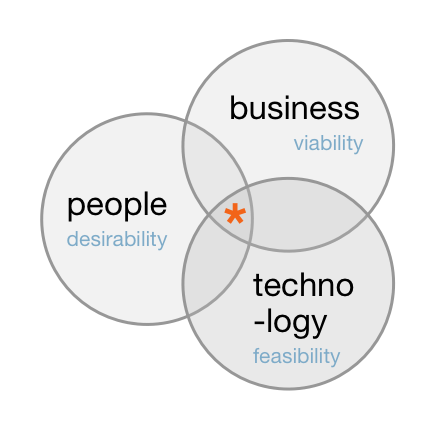 The Unique Challenge(s) for Design
Extensive and specialized knowledge is required.
Clinical software has complex structures with a large amount of data and idiosyncratic medical terminologies and jargons which I have no prior knowledge nor experience.
Extremely complicated clinical workflows and functional complexity.
Designing for complex features and functionalities to aid user goals while keeping users abreast of its technologies to fill in their knowledge gap is also a big challenge for me. I need
to

 find a fine balance between the huge data volume and the clean intuitive design while not surprise or disrupt any user's mental model.
End users are often not decision-makers.
Designing for a B2B enterprise-level software, I need to align product values with user's needs and connect UX with customer success and business ROI.
Existing healthcare systems, including Electronic Medical Record systems (EMR) are outdated and not designed for today's digital market. 
It's challenging to extract key information from a huge amount of messy data and laying them out in a compact, meaningful and intuitive way.
Understand and Define the Level of Complexity
Institution
Hospitals, clinics, teaching universities, research institutions.
Environment
Pharmacy team collaboration and coordination, users with shift work schedule and frequent interruptions, mobile workstations, distractions, long work hours, and breaks in the workflow.
Intention
support unstructured user goals and flexible workflows, aid user's decision making in determining the optimal regimen, admin users review report and work performances, support education on latest industry guideline and 
Information
Data volume, presentation & analysis of large data sets
healthcare data - HIPPA privacy, large data volume, compact & concise layout design
Integration
electronic healthcare systems (EMR), other clinical surveillance solutions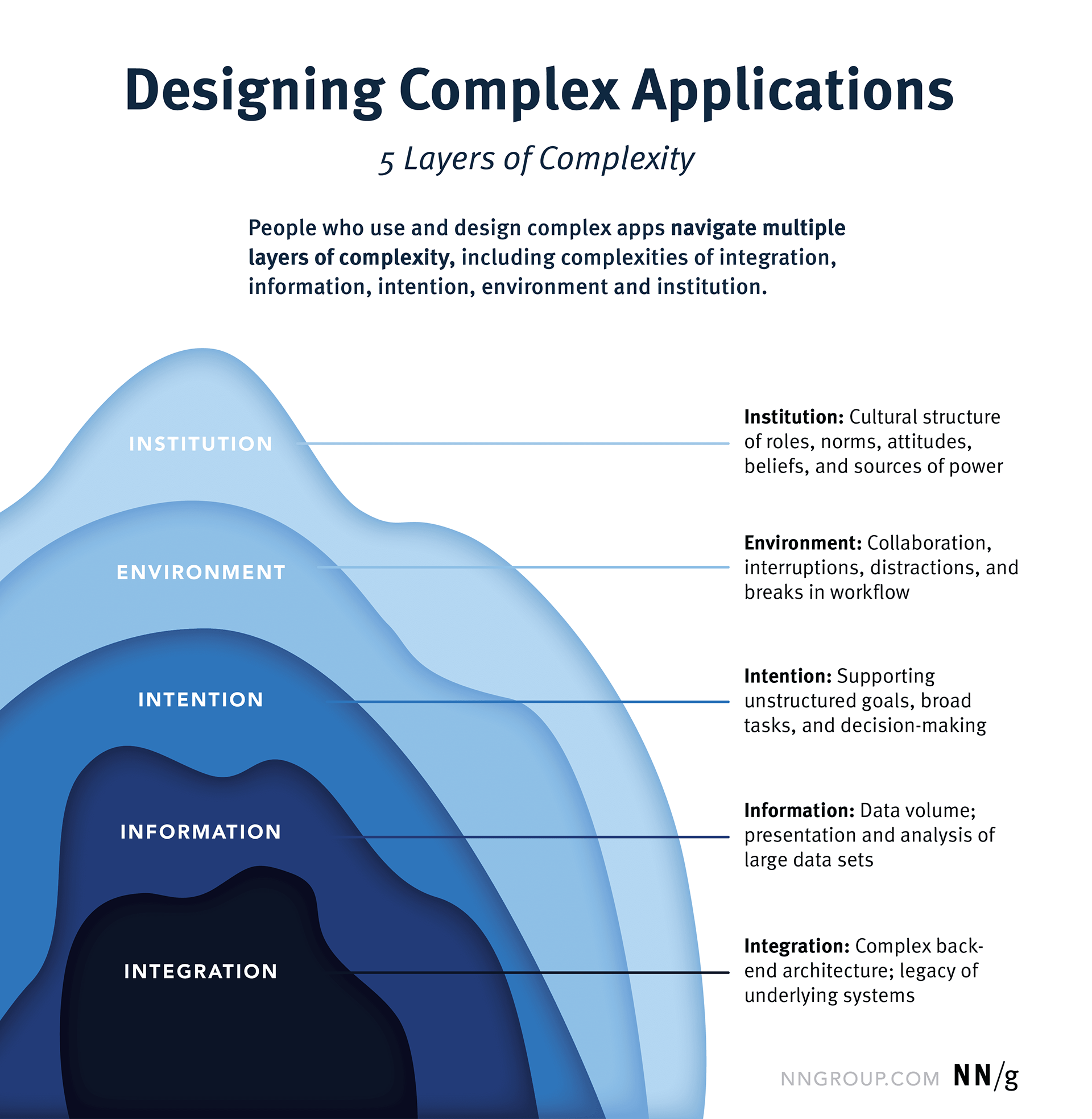 Design Process / My Approach
Gain Industry knowledge
Read clinical pharmacy books, internal documents, visited hospitals, and talk to in-house pharmacists to gain insights.
Conduct User Research
Conduct interviews, field studies, usability testings, and questionnaires to understand user goals, mental models, and workflows.
Map User Journey
Conducted observation sessions to fill in the omitted or implied assumptions to complete the user journey mapping.
Integrate User Journey with Technical Development Process
Created UI system, workflow, and interaction diagrams to synthesize process information for the development team. 
Before (Desktop Application)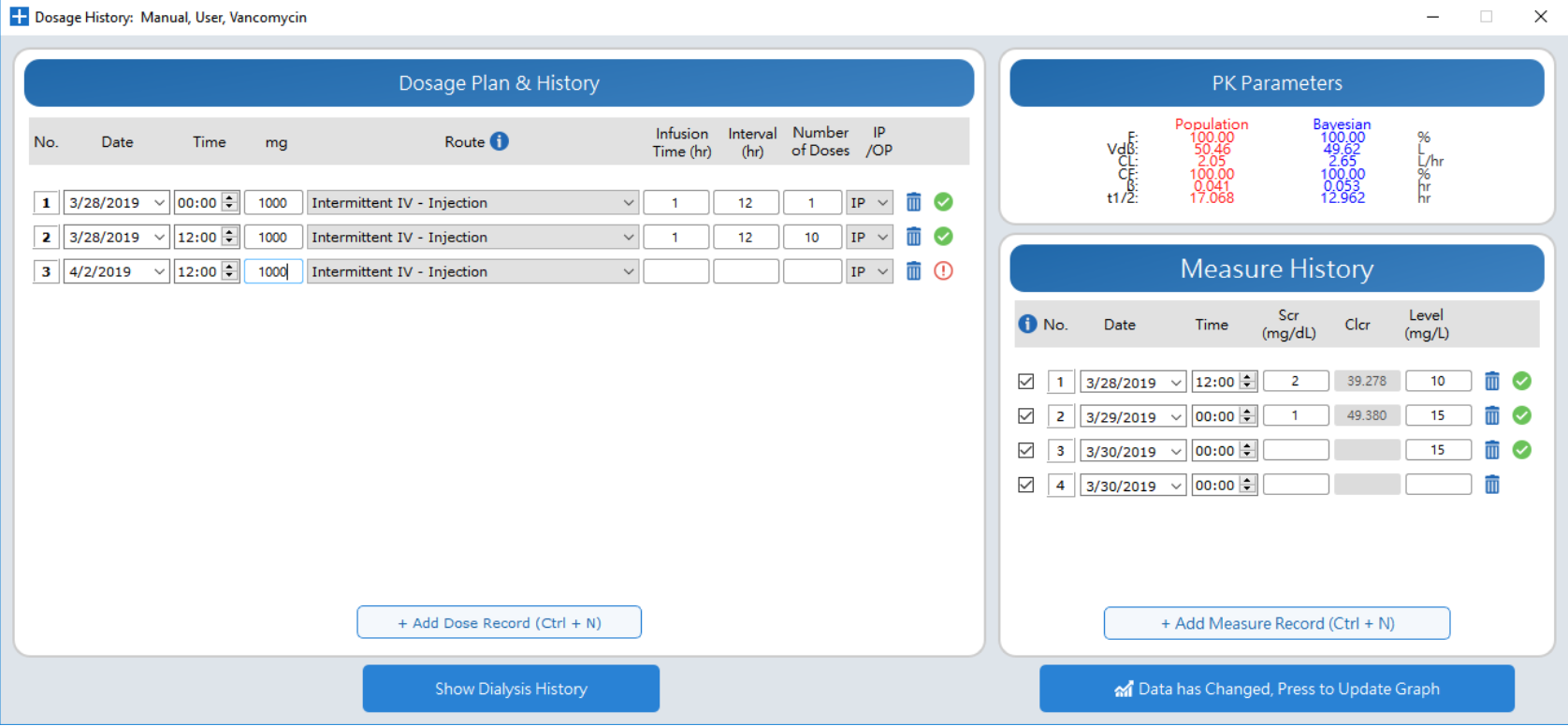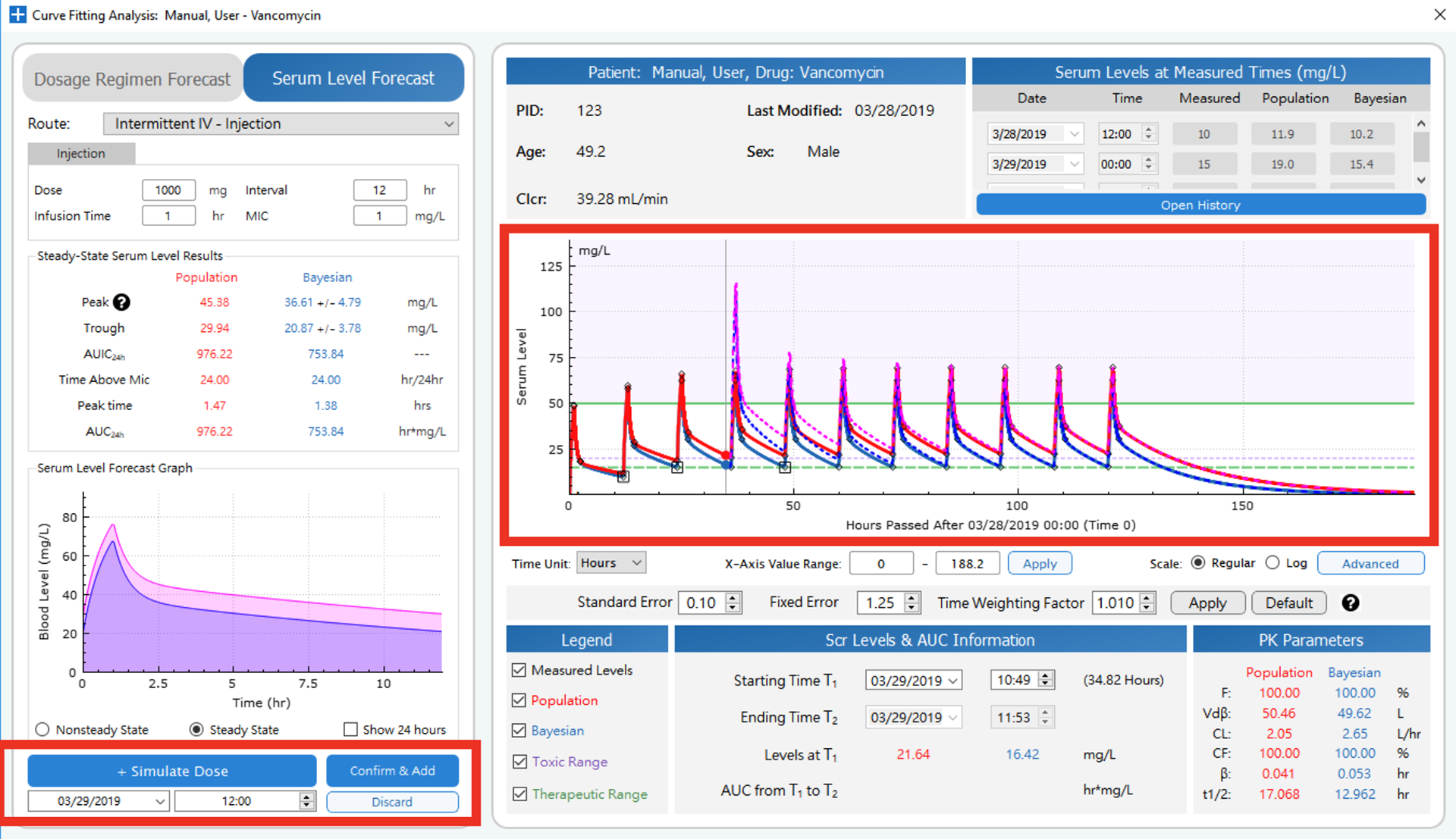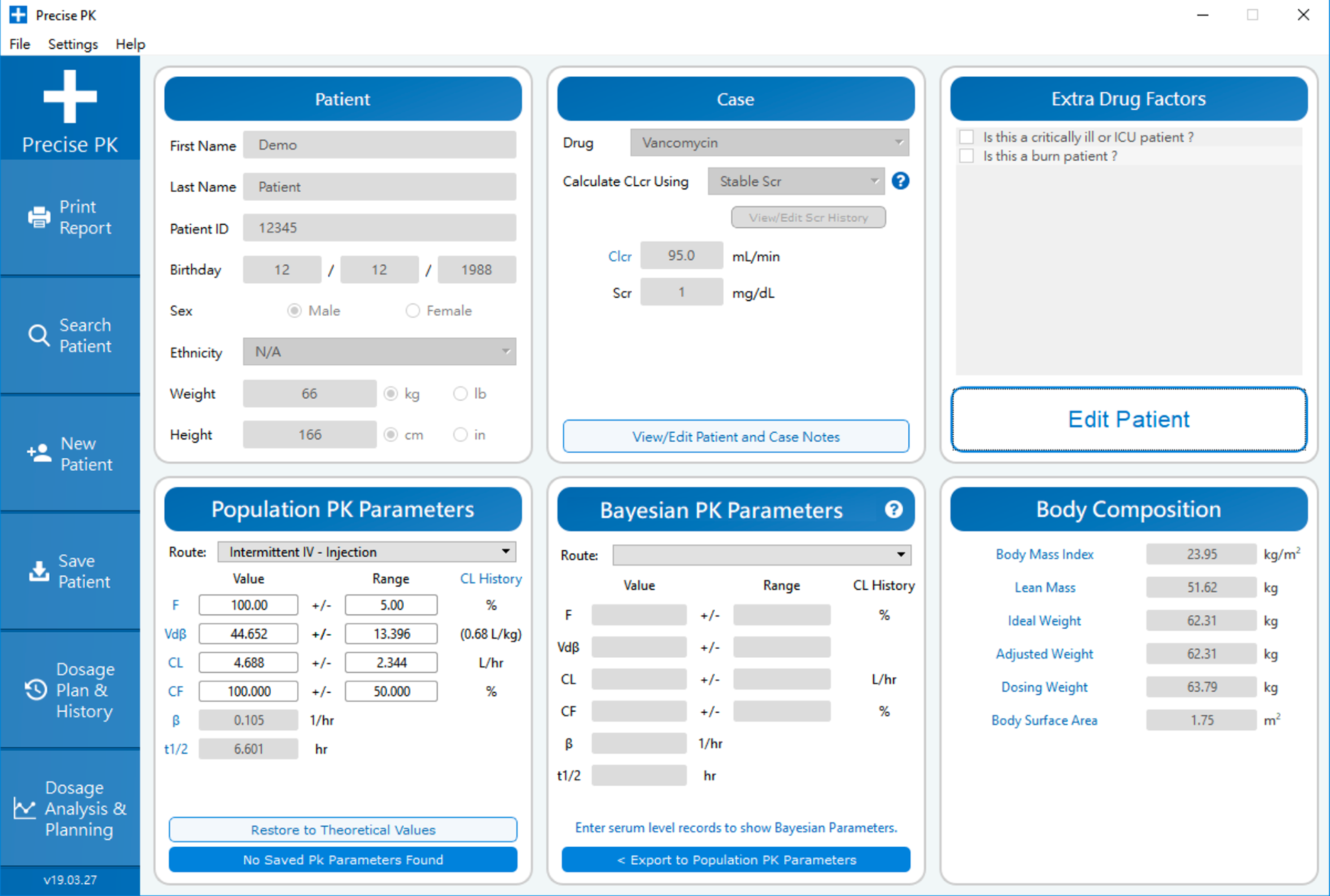 The PrecisePK desktop app has a complex workflow with inconsistent UI and interactions. It's built with the academic mindset for expert/power users who are familiar with the concept of the system. It requires extensive training prior to use and its usability problems and inconsistent design has hindered the sales prospect of the software. Commercial users often find it hard to understand, navigate, and use. 
Reduced clutter without reducing capabilities
Made important information visually salient
Provided flexible & fluid pathways through workflows
Refine, Validate, and Iterate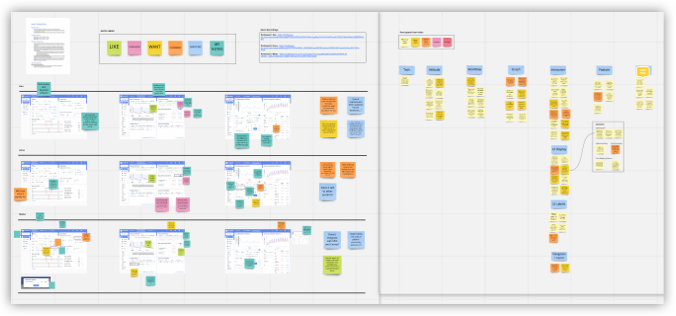 Regular user research
has helped me uncover potential new opportunities and existing usability issues to tackle. The product design is an ongoing and dynamic process. New issues and opportunities arise all the time. It's important to embrace such flexibility, modularity, and holistic thinking. An established user research protocol, design strategy, and iteration process help making great product improvements with each sprint cycle.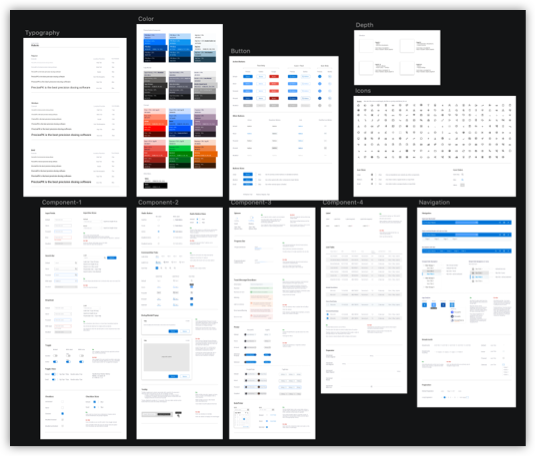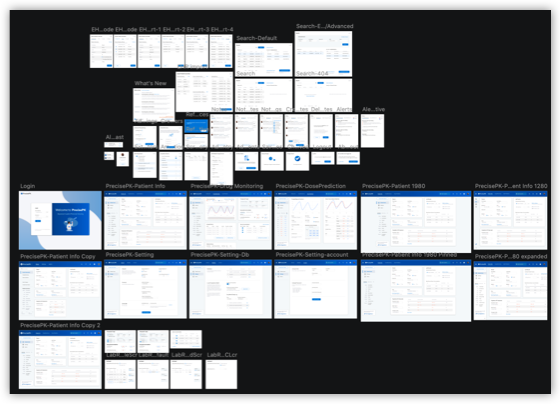 Measuring the Impact
†Increased new users by
357%
†Increased user engagement rate by
342%
†Decreased bounce rate by
132%
About 80% of users voluntarily reported the software to be
"flexible, intuitive and user-friendly"
Some takeaway thoughts
What designing for B2B healthcare product opens up for me is the opportunity to make sense of incredibly complex problems (
systematic thinking
) while learning from healthcare professionals who are often at stress with complex workflows (
empathic thinking
) and subject to a multitude of touchpoints in the course of the user experience of the application (
design for the product, user experience, interactions, etc
). 
Product Design in healthcare is a challenging and satisfying job! I love diving deep into research to gain insights about the industry, product users, and solving multi-latitude complex issues for them. The Healthcare industry has a huge social impact, and it made me smile to hear about my product eased a user's day and helped them tremendously in their everyday practice. 
Design is a never-ending process.
There are always new problems to solve, new workflow to improve, and new ideas to explore. I love this iterative process and constantly challenge myself to build better a product for the users and the business. 
Aligning users' goals and business goals is a dynamic process
, and it helped me realize the weight of my job - advocating for the users within the business and help the business bringing more value to the users. This bridging role of product design is super empowering and exciting!