My Role & Contribution
UX researcher
- conducted usability testings, interviews, diary studies and field studies
UX writer
- analyzed, summarized and synthesized research findings into articles
Summary
Project 

Life Online
-

Large multiphase research study aimed to understand how people use the web in their daily lives. 
The entire study included 7 separate studies involving more than 110 participants and took place in 6 cities across the globe. These cities include Toronto Canada; Kansas City, Missouri USA; Raleigh, North Carolina USA; Shanghai, China; Jinhua, China; and Zhengzhou, China. 
Project deliverables
: A series of articles regarding general observed web usage behaviors, mental models, challenges surrounding the use of the internet (15+ articles on various topics being planned & written. Some article links can be found at the end of this page) 
My Articles on NN/g website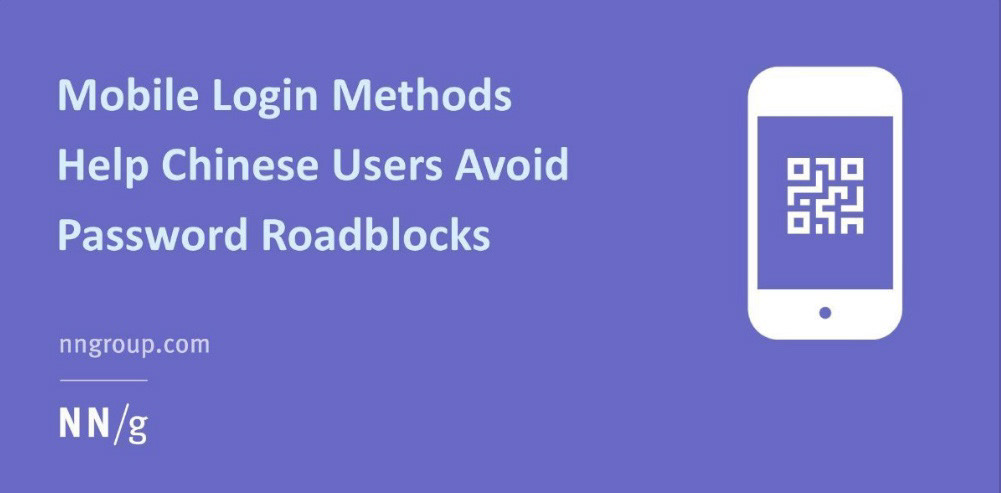 The Life Online Study was broad and exploratory. The primary goals of the study were to investigate the following questions:
- How do people use the web in their everyday lives?
- Which activities do they consider to be most important?
- How do their behaviors or opinions change as a result of their online experiences?
This description of what we did may be useful for two reasons: first if you want to conduct similar research to get broad insights into issues of interest to your business, and second to help you interpret our results and apply them to your own design problems. Our actual findings will be reported in separate articles. 
(Source: Kim Flaherty & Kate Moran)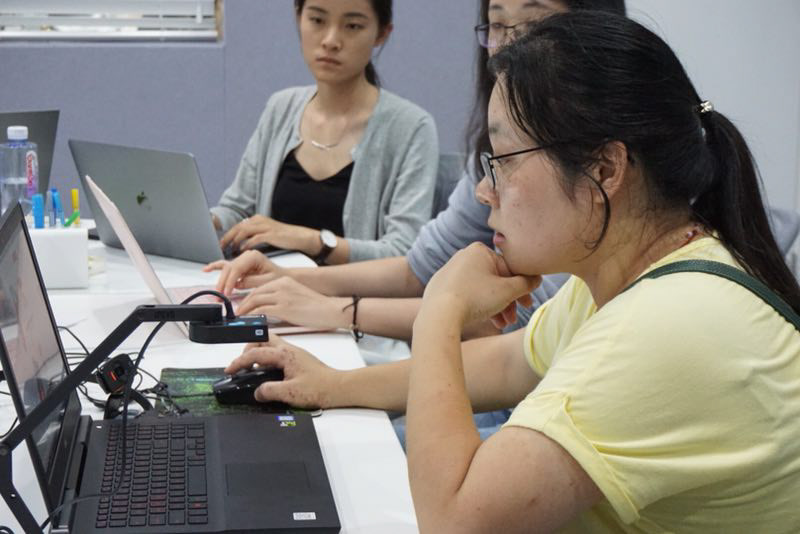 Interesting Details & Research Challenges
We developed a taxonomy to code and analyze large amounts of self-reported diary study data
To coordinate data analysis between 4 people working remotely, we used a system of "checking out" diary study Excel sheets from a shared Google Drive folder
We created the taxonomy starting with a literature review, followed by a large-sample survey, and then iterative cycles of data coding and revising the taxonomy
We mainly used Google Docs to collaborate on study preparation and house documentation for all studies
We used an iPad Pro, Apple Pencil, and GoPro clamped onto the iPad to take notes and record unobtrusively during our field studies. Charging GoPro and saving data between sessions had to be done strategically while driving to the next session! 
We also used RealTimeBoard to remotely collaborative, synthesize, and identify themes within and across studies.
(Source: Kim Flaherty & Kate Moran)
The result of Life Online study is published as a series of articles themed around internet use pattern between China vs. US,  and e-commerce design strategies on the
NN/g website
.
Technology Myths and Urban Legends
: When users don't clearly understand how systems function, they develop unique (and often incorrect) theories to explain their experiences.
Testimonial from my internship supervisor
" 
Tammy is a bright and conscientious young woman. I enjoyed managing her during her internship with Nielsen Norman Group. Her work was solid and always delivered within timeline. I appreciated Tammy's motivation to write about challenging UX topics and her eagerness to dig into any data analysis activity thrown her way. She'll do great things! 
"
User Experience Specialist at Nielsen Norman Group