Reading was absolutely my number one hobby as a kid. It opened up so many viewpoints and new ways of thinking for me to see the world, which I could not have been able to access in my own upbringing. Unfortunately, I more or less lost touch with my once-favorite habit during my intense school years. 
In 2019, I made a new year's resolution to pick up reading again, and my goal was to read 50 books in a year. It seemed like a crazy number to reach, but I have been keeping up with this goal and gradually finding my way back to the world of texts, ideas, and imagination. 
This page is my space for documenting my reading journey and sharing what I have learned along the way. Hope you enjoy it.
This year, I'm reading (2023):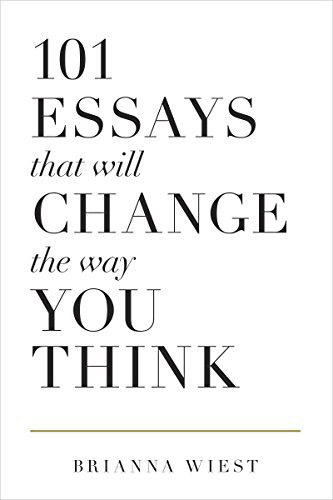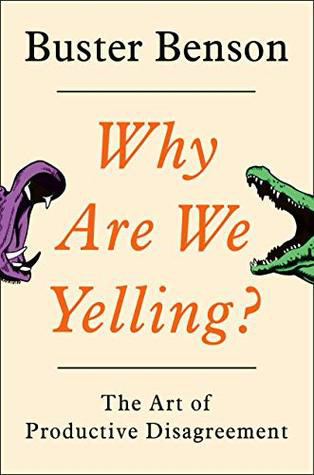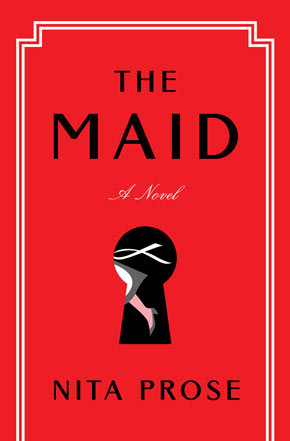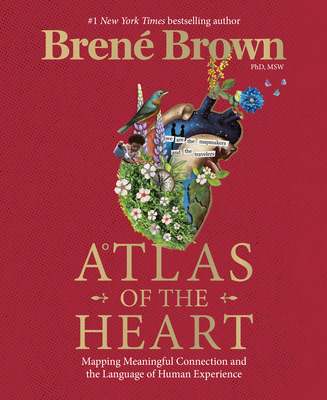 Books I read in 2022 ▼
My favorite reads from this year:
Clarity & Connection
I can't remember the last time I picked up poetry! I stumbled upon this book at just the right time of my time - full of changes, unknowns, and possibilities. It felt comforting and warm to follow the author's thoughtful journey during a meditation focused on the self. The book definitely gave me a chance to revisit my understanding of self-awareness, personal relationships, and society at large.
Crying in H Mart
To quote someone else's review, "Sometimes the reason everyone calls a book One Of The Best Books Of The Year is because it is." 
Minor Feelings
This book blew my mind at times and broke my heart at times. I devoured it like an essential identity and awareness education. The deep exploration of Asian American identity and its impact on individuals in modern society gave me whole new perspectives that I've never read or seen before from traditional mainstream works.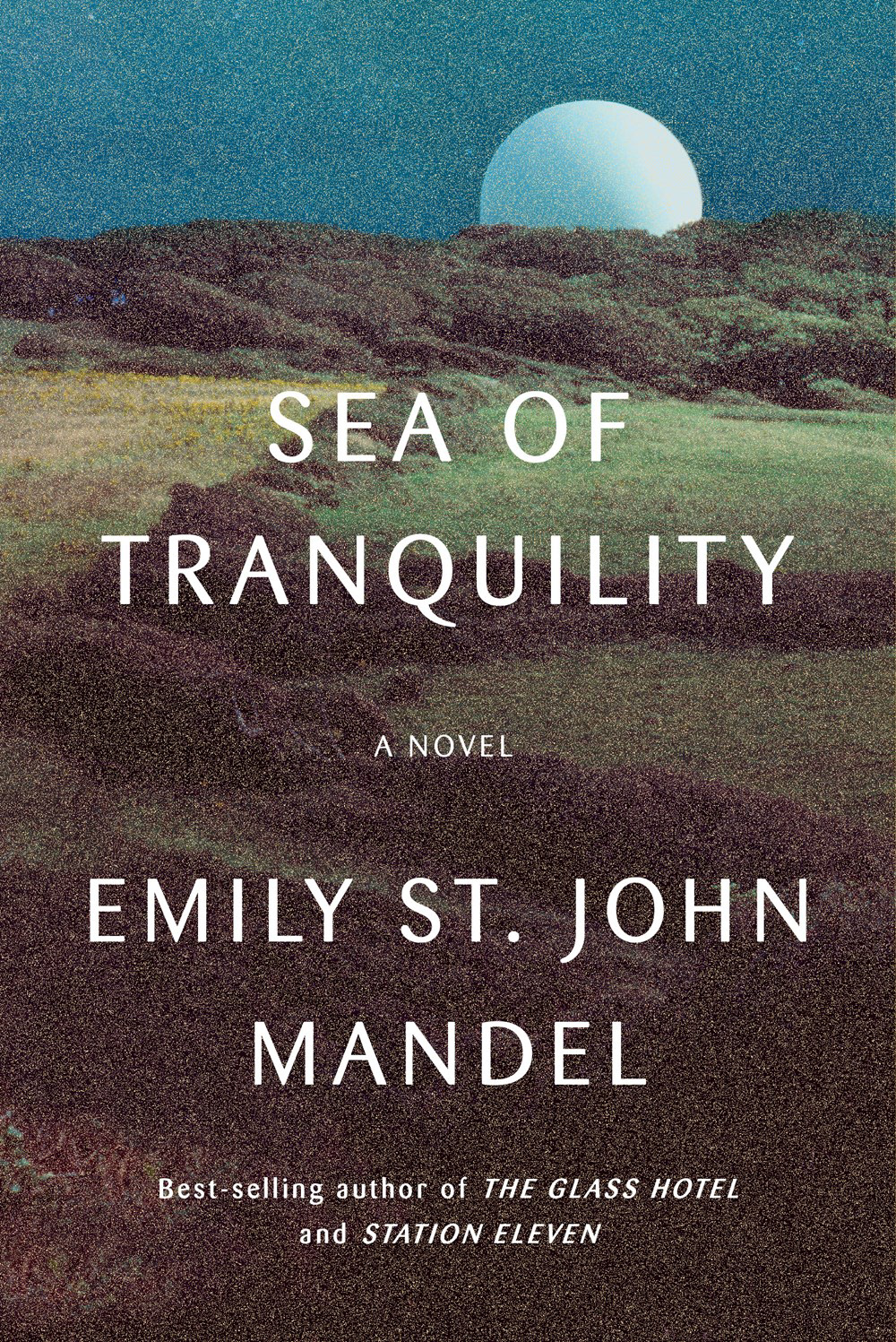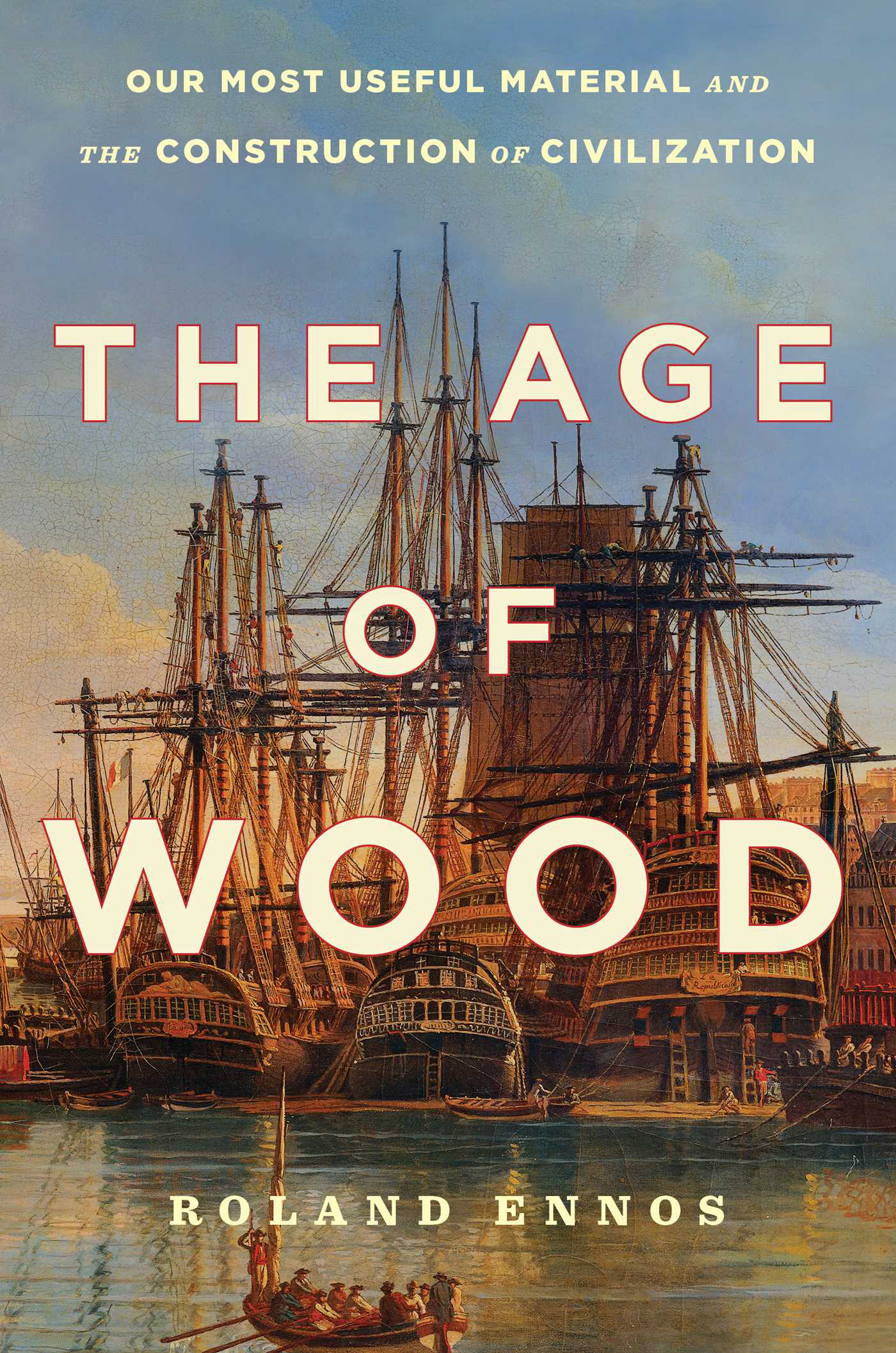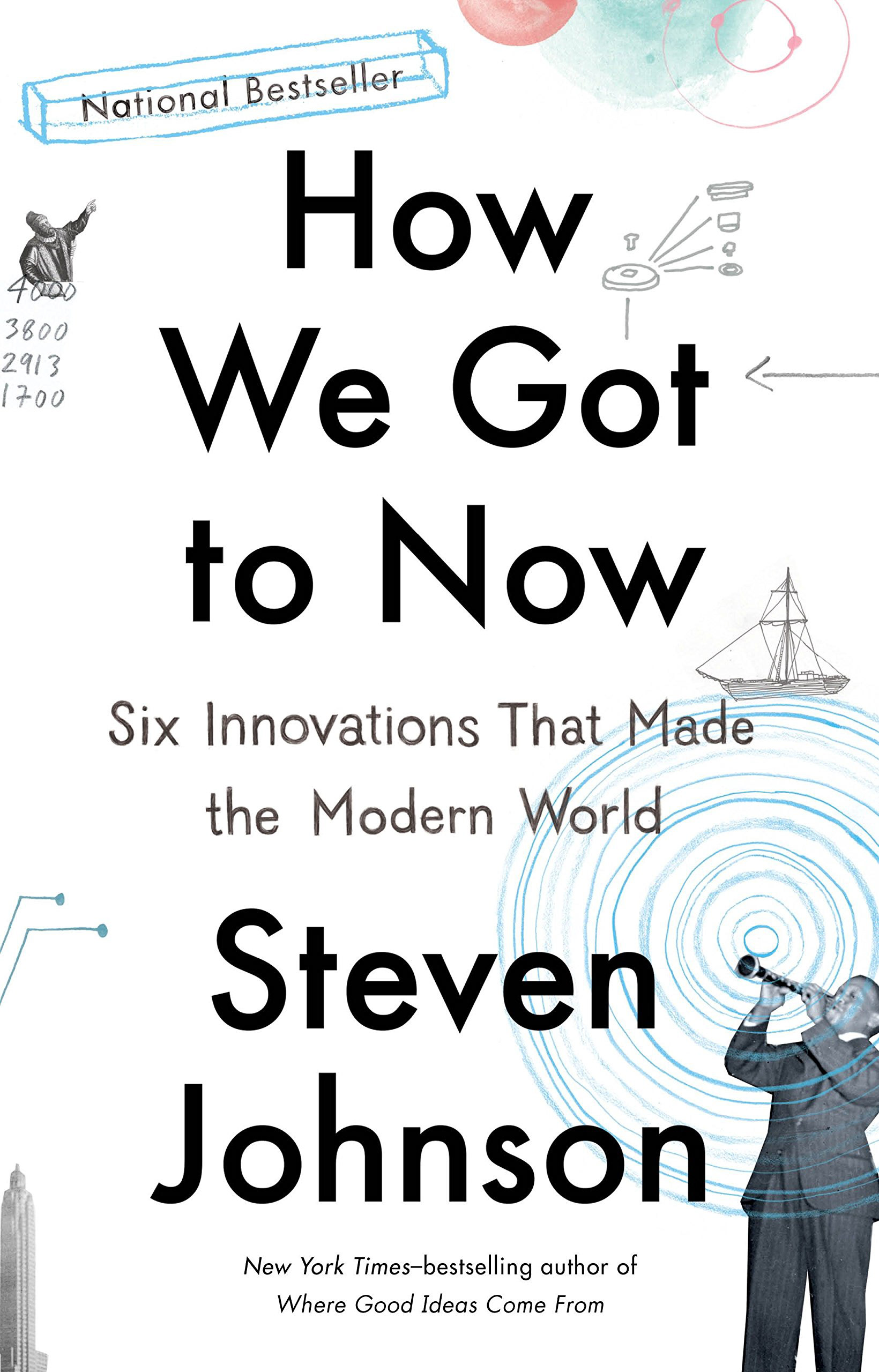 Books I read in 2021 ▼
My favorite reads from this year:
Know My Name
An absolutely stunning memoir. It's the journey about Chanel Miller reclaiming her own identity from a traumatizing experience. Many times throughout the book, I found myself crying, getting enraged, and feeling inspired. It's not an easy book to read, but it should be read by everyone. 
What Happened To You?
This book hit too close to home several times. Having studied neuroscience courses in college, I can comprehend a lot of the scientific concepts and working mechanisms mentioned in the book. Combining that understanding with my own childhood experience (good and bad), the book made me reflect deeply on my own becoming journey. It is far too easy to assign blame to the past or your caregiver's miseducation for your behavior and mindset today. However, the past is not an excuse, but an explanation... and this is where healing begins. 
The Code Breaker: Jennifer Doudna, Gene Editing, and the Future of the Human Race
As the name suggests, the book has a very broad range. It covers the short history of the gene-editing tech CRISPR, important groups of scientists who have contributed to it, the biography of Jennifer Doudna, and my favorite part - the bioethical discussions around the future of the human race regarding these bioengineering advancements. I also particularly enjoyed the discussion around the competitions in both academic research and industry commercialization in the scientific field and the complicated relationships between scientists - some are fruitful collaborations and others are bitter competitions. I find this book very informative, inspiring, and entertaining. I would recommend it to everyone who's interested in science, technology, and ethics. 
Think Again: The Power of Knowing What You Don't Know
A very much needed and highly relevant book in this time of chaos, polarization, and information overflow. It also somehow resonates with the other two books I read earlier this year -
Range
and
Beginners
. These books have given me validations to rethink and replan my personal and career goals as they change and evolve. It is ok to not have a long-term plan. It's ok to change my mind about my decisions. It's ok to want to change my path and want to try out new things. That's how we grow, and that's how we learn - by constantly questioning, doubting, experimenting with new information, and updating our beliefs. (The part about how to politely engage in agreeable yet fierce debate on controversial issues is definitely applicable in my own life.)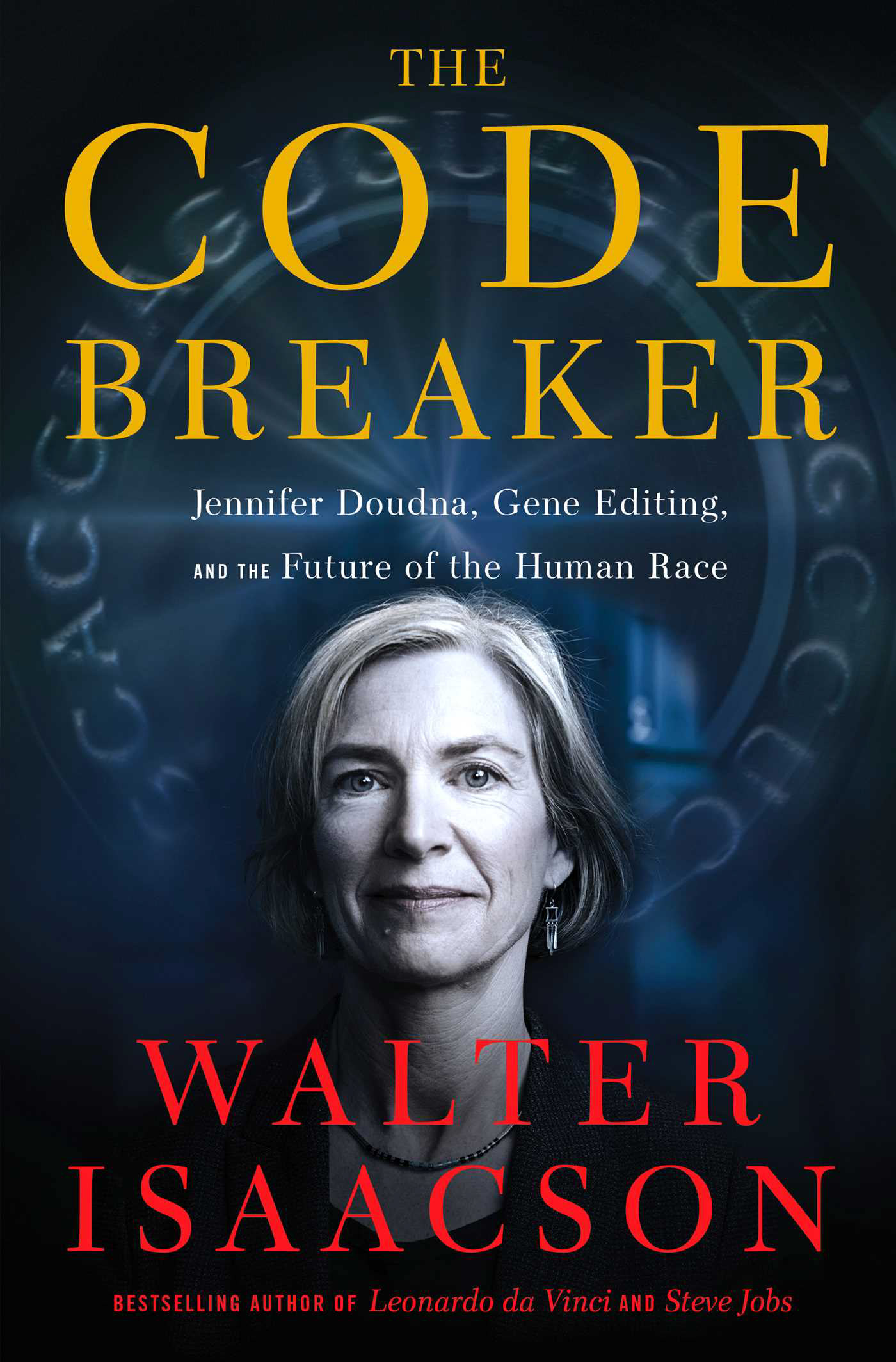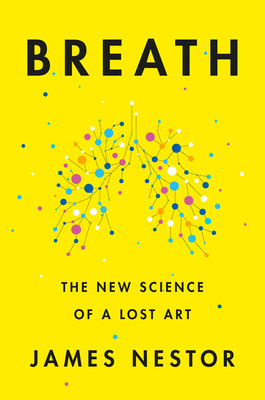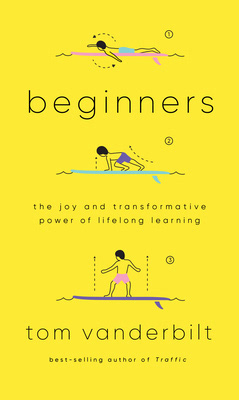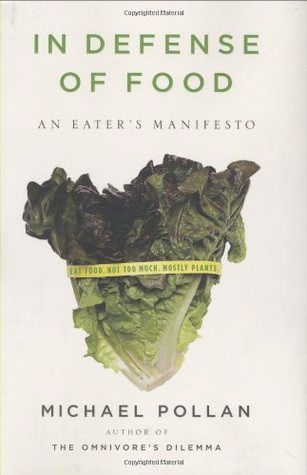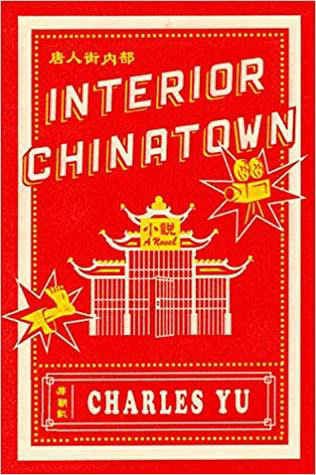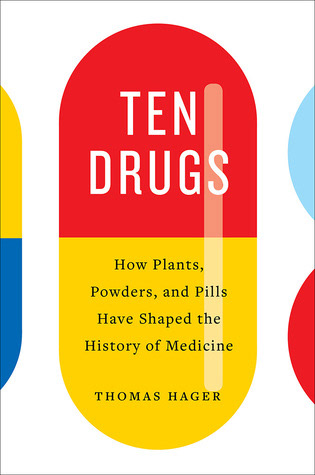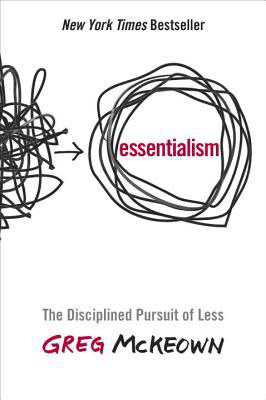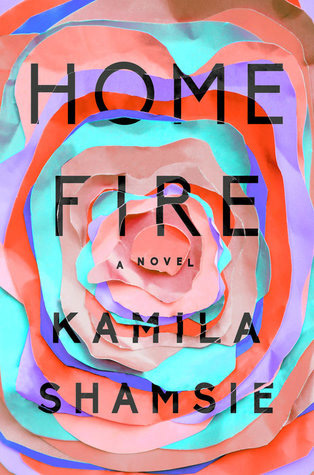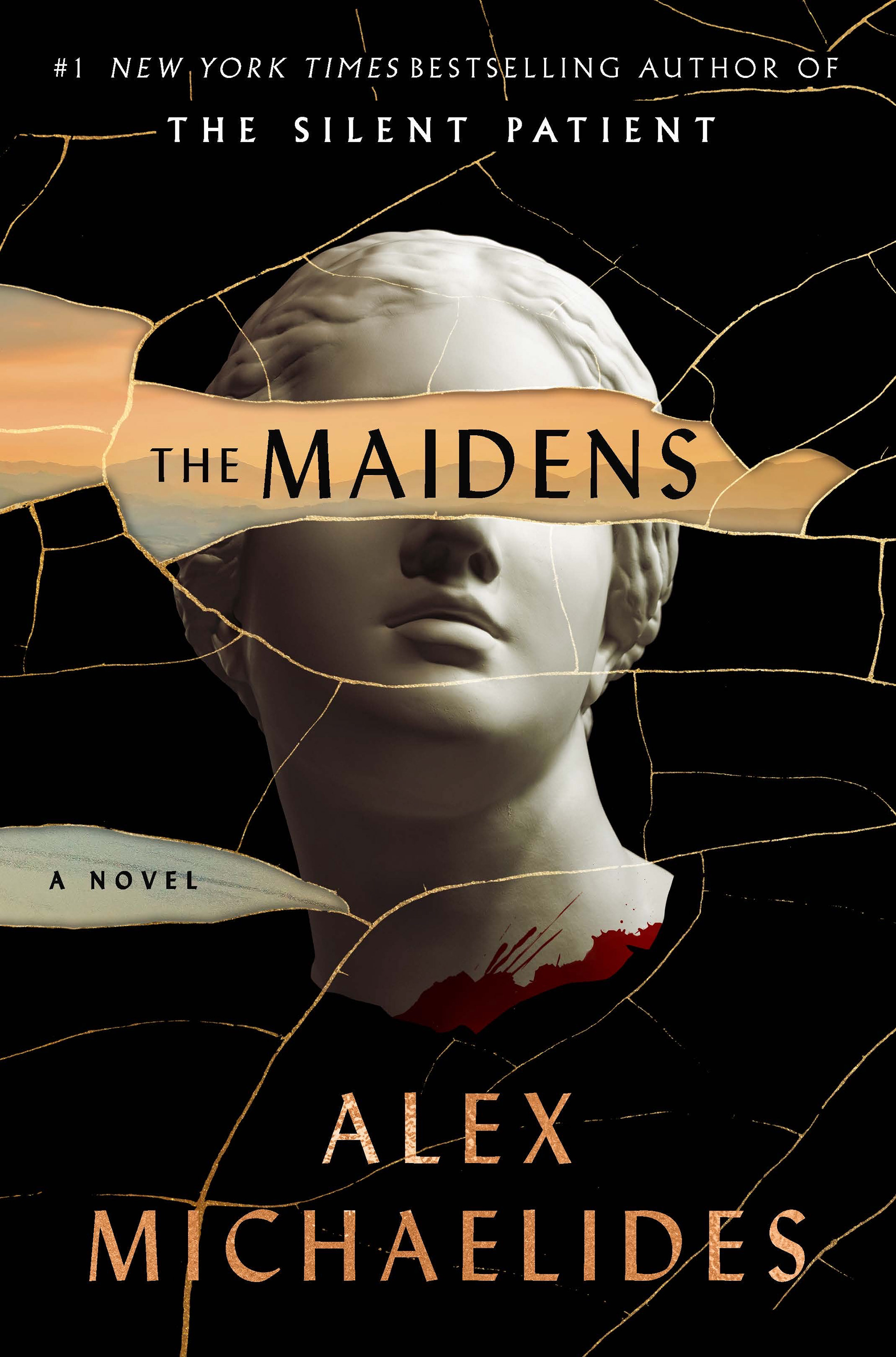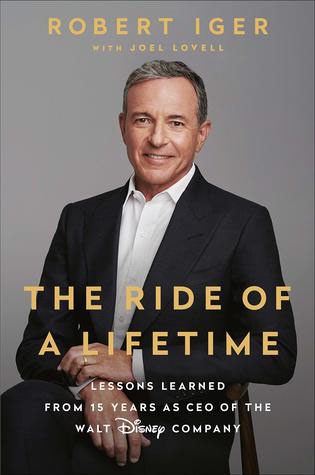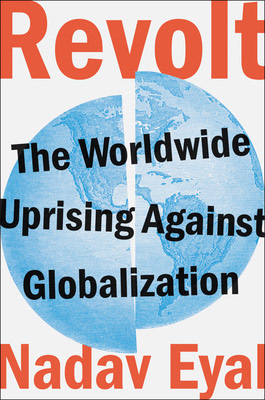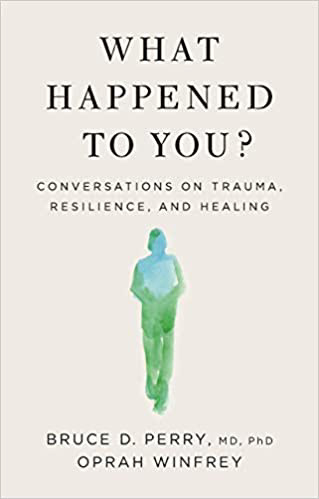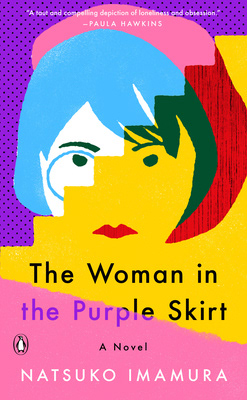 Books I read in 2020 ▼
This year I decided to expand my reading lists to cover more non-fiction and autobiographies. My top 5 favorites, delightful and insightful reads in 2020:
Sex Robots and Vegan Meat: Adventures at the Frontier of Birth, Food, Sex and Death
Wow. What an incredibly thought-provoking book. It almost feels like science fiction, but everything described in the book is already happening today. Following the natural flow of sex, food, birth, and death, Jenny Kleeman confronts the difficult questions facing our society today. The clash among technology, humanity, equality, and society is so fascinating. I strongly recommend everyone who's interested in technology and humanity to read it.
Upheaval
Recommended by Bill Gates on Gates Notes. Jared Diamond carefully explains how different nations handle crises in various social, historical, economical, and cultural situations. Really interesting, knowledgeable, and a very relevant read in a disturbing year like 2020.
Evicted
It's my first read into poverty. It's brutal and it is reality. I now understood that I had so many misconceptions and stereotypes for this population. It transformed my understanding of poverty, the impact of policy, and economic exploitation while providing fresh insights in solving one of America's most devastating problems.
Bad Feminist
I loved how passionate, insightful, and humorous Roxane Gay was in this book. I don't necessarily agree with every opinion in this book, but I do think our society needs more female voices like this to confront the sexist and toxic culture women encounter in the 21st century.
Exhalation
It's been a long time since I last read a science fiction short story collection! The stories are fascinating and "full of revelatory ideas and deeply sympathetic characters." It explored so many important ideas that emerging technologies and humanity are wrestling today (or tomorrow). Ted Chiang writes beautifully and elegantly.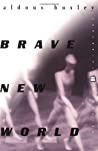 Books I read in 2019 ▼
It was difficult to get back to reading at first. My attention span was short and I had trouble concentrating to read for an extended period of time. So I set up a routine to read 50 pages each day and gave myself the permission to abandon the book I did not want to finish reading. It helped a lot. After 3-5 books in the first two months, I could feel my old "flow" again - the feeling of immersing in the world of reading, undisturbed by the outside world. I was really glad I picked up this habit again.
This year I read a mix of fiction, non-fiction, classical literature, art history, autobiography, and self-help books. I realized how much I can and should get to know various interesting topics, and how fascinating or touching or motivating or humorous words could be. 
These were my top 5 favorite reads in 2019
Educated
Wow. It's truly amazing to read Tara Westover's journey. This book is an account of her struggle for self-invention. It is a tale of extreme and sometimes toxic family ties and the grief and pain of disconnecting from those who were closest to us. Tara Westover told her own journey to share what an education is and what it can offer --- "the perspective to see one's life through new eyes and the will to change it."
The Nature of Technology
I think this is a classic read. W. Brian Arthur explores the origin and relevant theories surrounding technology. The reading experience was both intellectually-stimulating and delightful. I'm actually surprised that we don't have more books like this -- to analyze the structure, purpose, development, and effect of technology from a holistic viewpoint. I would recommend it to everyone who works in the tech industry.
Sapiens - A Brief History of Humankind
I used to think history books are dry and boring, but this book is everything but those. I can see why Bill Gates and Barack Obama were both raving about it. Sapiens is a compelling account of the history of humankind, filled with interesting stories and valid viewpoints.
Yuval Noah Harari
was ambitious and successful in discussing big, complex topics with story-like short chapters.
1984
The book is a nightmarish vision of a totalitarian society and it's an absolute literary classic. George Orwell has such prescience of the modern world, and he has cleverly written the story in a political satire. It was slightly horrifying at some points to connect the dots in the book with what's happening in today's world. I know I will definitely read it more than once.
So You Want to Talk About Race
Growing up in China, I didn't really have much encounter or knowledge of racial problems. Since I came to the US in 2015, I have come to learn so many interesting dynamics in American society. In this book, Ijeoma Oluo explores the intricate and complicated reality of the racial landscape in the 21st century. Controversial topics like white privilege, cultural appropriation, police brutality, and the Black Lives Matter movement are more than relevant in 2019. It was indeed very educational for me and I'm grateful that I found it and read it.